Arlington - Lake Worth - River Oaks - North Richland Hillls - Fort Worth

Stressful Life Events Can Up Death Risk: But There's a Limit

Going through a string of difficult life events in middle age raises one's death risk


Learning to Be Positive May Help Beat Depression

According to a new study, a simple new method for treating depression could help the millions of people who do not respond to conventional treatments or who are unable to obtain treatment at all.


ADHD and The Risk of Substance Abuse 

Attention deficit hyperactivity disorder or ADHD, the neurodevelopmental syndrome characterized by inattention, distractibility, hyperactivity and impulsivity appears to raise the risk for substance abuse.


How to Mess up Your Kids 

Parenting is one of the most popular areas of self-help these days. For many, parenting books are purchased while the child is still in utero. The last few decades have brought a lot of new discoveries about child development, child behavior, and the nature of the parent-child relationship, some of which have been extremely important. But the volume of information can be overwhelming.


"Reading is a basic tool in the living of a good life."  

- Mortimer J. Adler

The Effects of Social Violence in Children's TV Shows

Parents should not assume that a program is okay for their child to watch simply because it does not contain physical violence. Parents should be more aware of portrayals that may not be explicitly violent in a physical sense but are nonetheless antisocial in nature.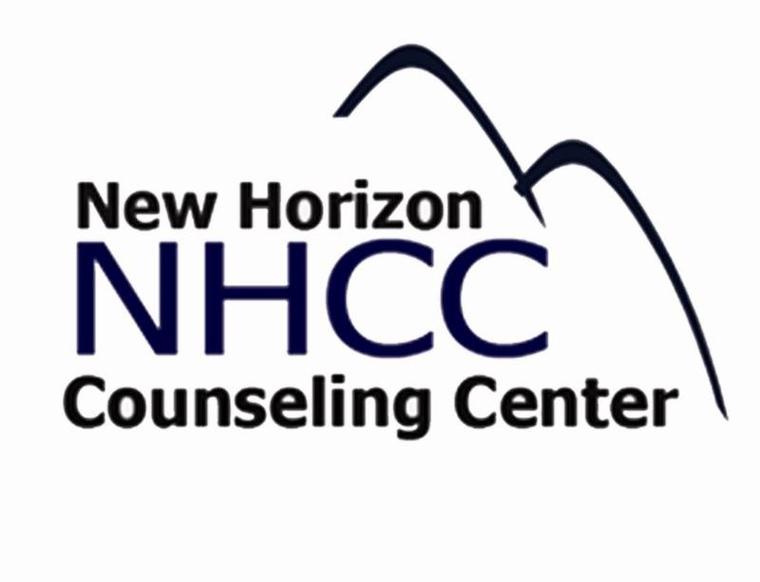 New Horizon Counseling Center

Restoring Hope & Rebuilding Lives