New Horizon Counseling Center is a private practice with over 15 licensed therapist to choose from, and locations in Dallas, Arlington, Lake Worth, and Fort Worth for your counseling needs.  Each therapist was carefully selected to ensure that our clients receive the utmost care and professionalism.  Our therapist utilizes and specialize in a variety of different therapeutic modalities. 

At NHCC (New Horizon Counseling Center) we understand that in order to have a successful therapeutic experience, it is imperative that the quality of the therapeutic relationship is an important component, along with the training and experience of the therapist.

Therapy services are available for ages 4 to seniors.  We offer Individual, couples, family, teen counseling, play therapy, EMDR, and hypnosis. We also offer counseling in Spanish.

At NHCC we have a support staff that is well trained and understands your confidentiality and respects your needs.  Our trained staff answers the phone from 9:00 to 7:00 pm Mon. to Thurs., 9:00 am to 6:00 pm on Friday, and 9:00 am to 1:00 pm on Saturday.  We offer evening and Saturday appointments as well.

At NHCC we understand that therapy requires a significant investment of your time both during and after regular sessions, thus may lead to better relationships, solutions to specific problems and relief of negative emotions.  We are committed in providing you with the therapeutic needs that you require.

You are always welcome to contact us for feedback or concerns:

Jaime Corona - Executive Clinical Director / Owner

Direct Phone Number - 817-637-1800

Anxiety disorders – obsessive-compulsive, body dysmorphic, panic, and agoraphobia

Anger Management / Batterers Intervention

Abuse (emotional, physical, sexual)

Self-esteem and self-image problems

Marital and relationship conflicts

Convicted Felon Rehabilitation / Transition

Psychotic disorders - bipolar & schizophrenia

Arlington         River Oaks         Lake Worth         North Richland Hills         Fort Worth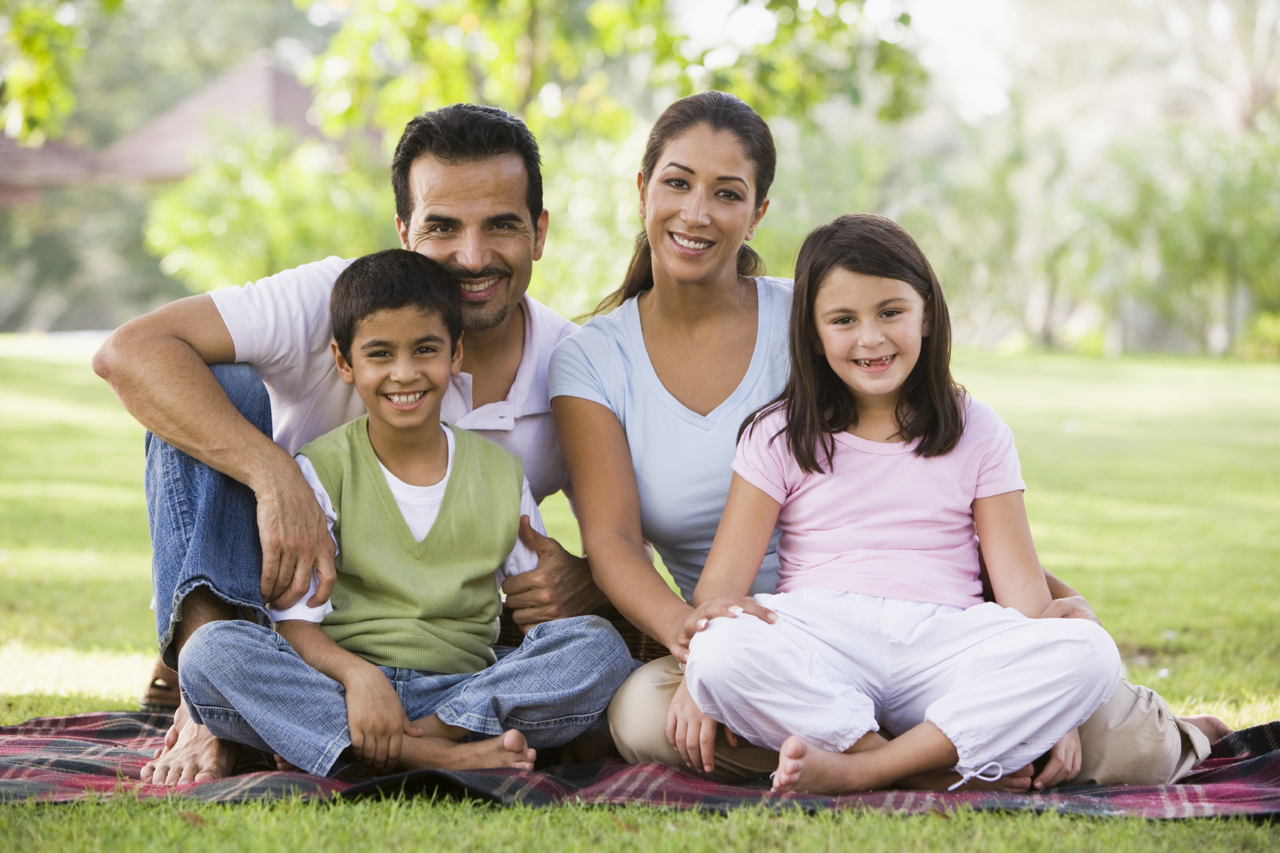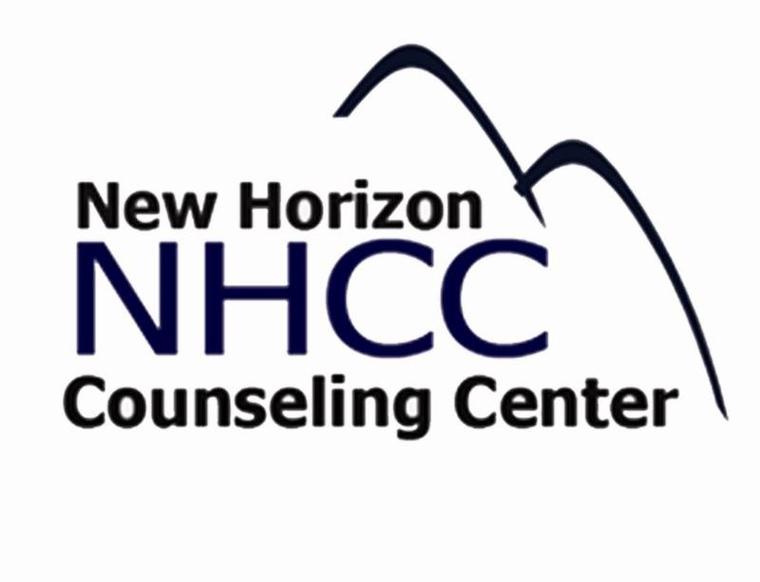 New Horizon Counseling Center

Restoring Hope & Rebuilding Lives