New Horizon Counseling Center

Restoring Hope & Rebuilding Lives

Arlington            River Oaks            Lake Worth            North Richland Hills            Fort Worth

INFLUENTIAL THEORIES OF COUNSELING:


CBT, Reality Therapy, Motivational, Expressive Therapies
AREAS OF SPECIALITY:


Adults, Adolescents, Substance Abuse, Foster Care, Juvenile and Adult

Justice
PERSONAL INTERESTS:


Painting & Drawing, Old Time Radio, Music
OFFICE LOCATION:


Arlington

River Oaks

Lake Worth
I See:


Children 10 yrs+

Teens

Adults

Families
See my availability: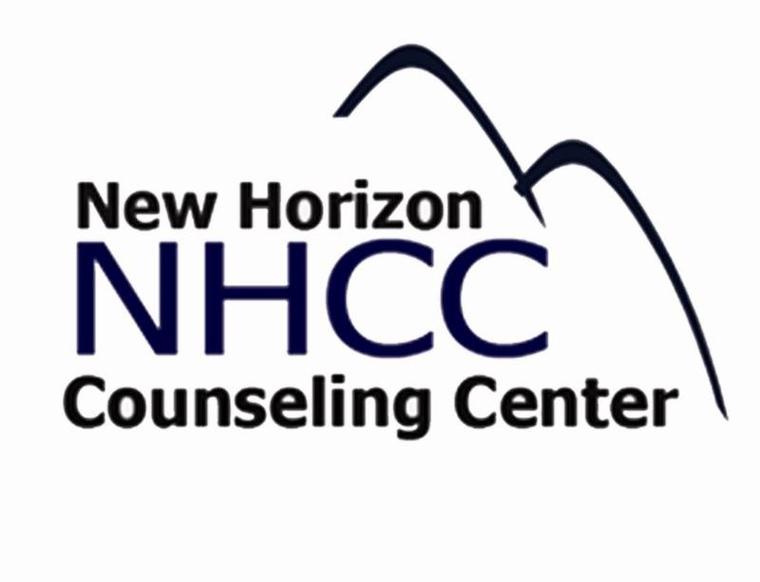 John D. Williams MS, LPC has worked extensively with adults and adolescents in a variety of community settings: in-home visits, residential treatment centers and out-patient clinics. He is quick to gain rapport and therapeutic buy-in from others with his friendly but no-nonsense approach to clinical matters. He sees the therapeutic alliance as multi-faceted and works to include clients and their significant others in problem solving and effective solution-brokering. He works well with counseling-mandated clients as well as counseling-seeking clients.

Mr. Williams has over 20 years of clinical experience and brings with him a fresh, open-minded approach grounded on empirical observation and effective strategic interventions.
INFLUENTIAL THEORIES OF COUNSELING:

Person Centered, Cognitive Behavioral Therapy, Family Therapy, Reality Therapy, and Solution Focused Therapy.

AREAS OF SPECIALTY:

Marriage and Family, Crisis, Military Stress: Deployments & Family Conflicts, Adolescent Issues, Substance Abuse, Men Issues, and Christian Counseling.

PERSONAL INTERESTS:

Spending time with my beautiful wife, outreach, gardening, movies, and travel.

Military Service: 25yr Retired Air Force Veteran

LOCATIONS:

River Oaks

I See:

~Teens

~Adults

~Couples